💰💤 READY to start earning Money while you sleep?  Share your BEST KNOW-HOW with others and turn it into a profitable digital course!
Just click on the button bellow to get started & join the thousands of successful entrepreneurs who have launched their courses using our proven system! 💻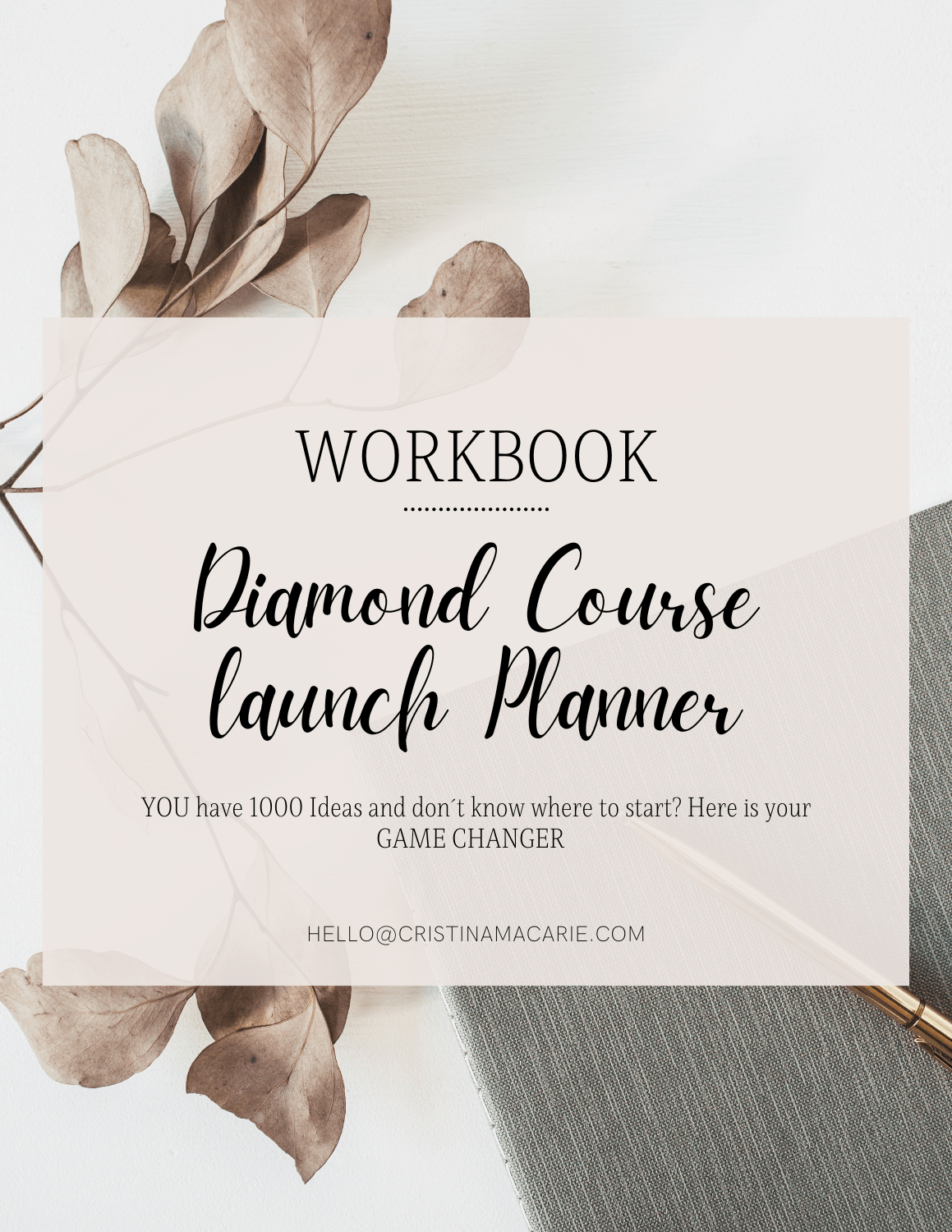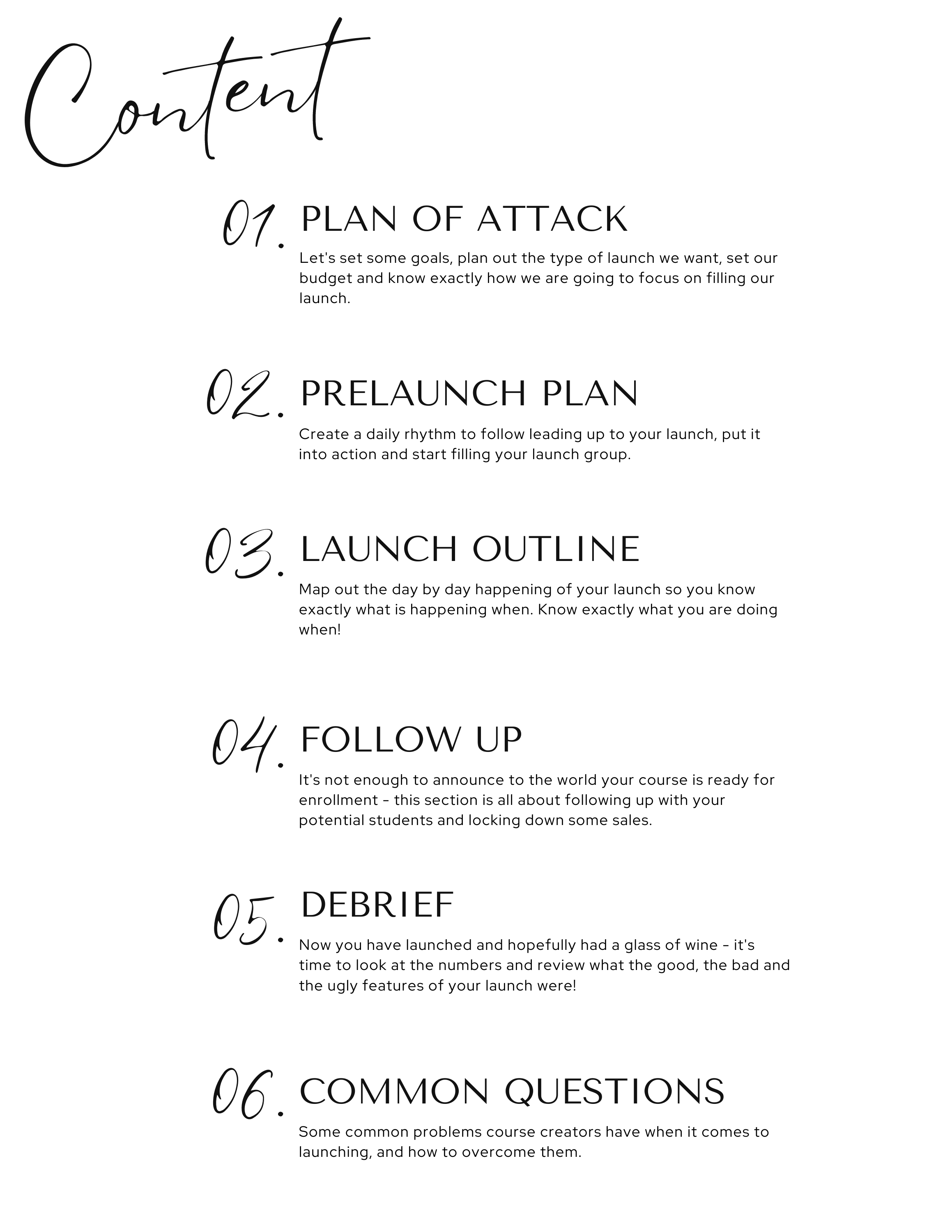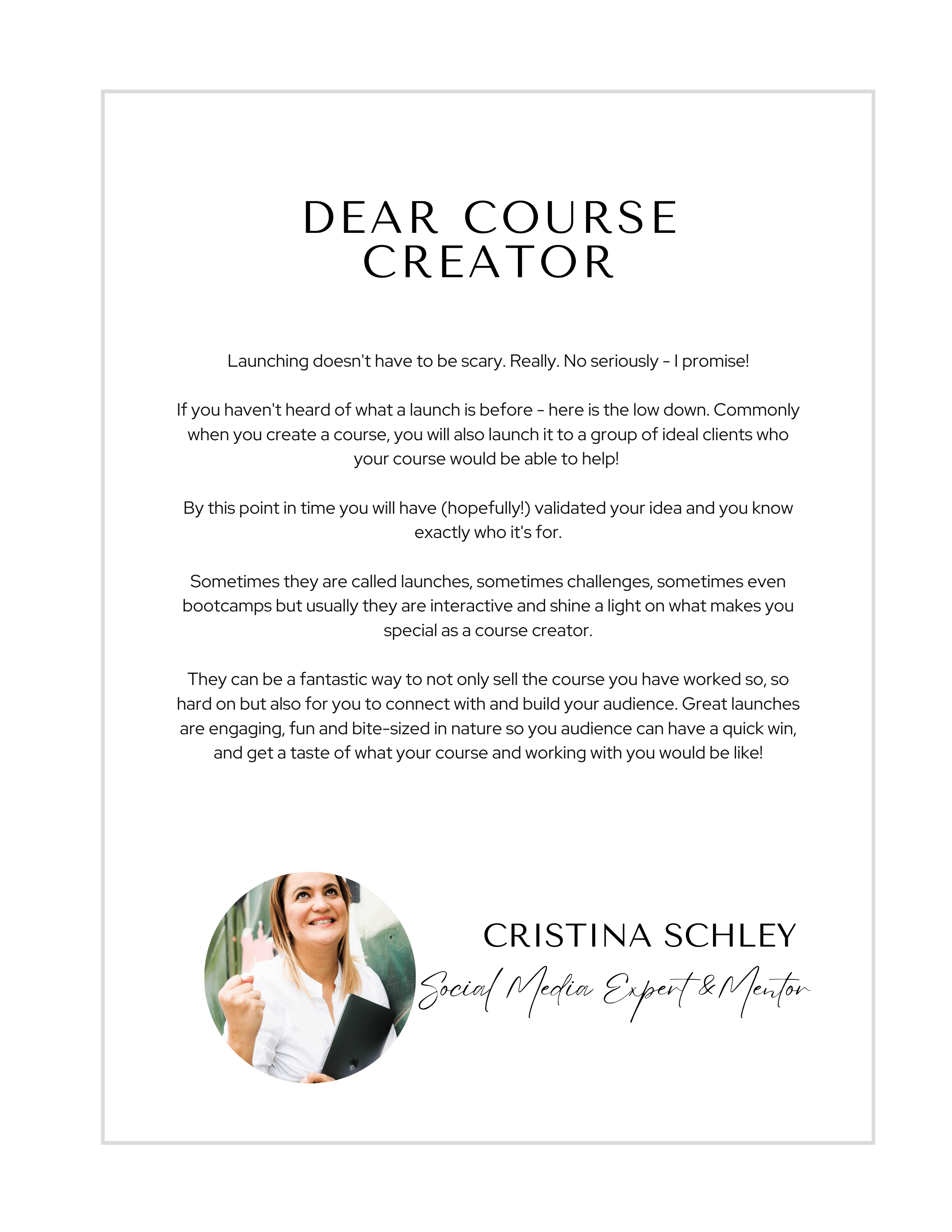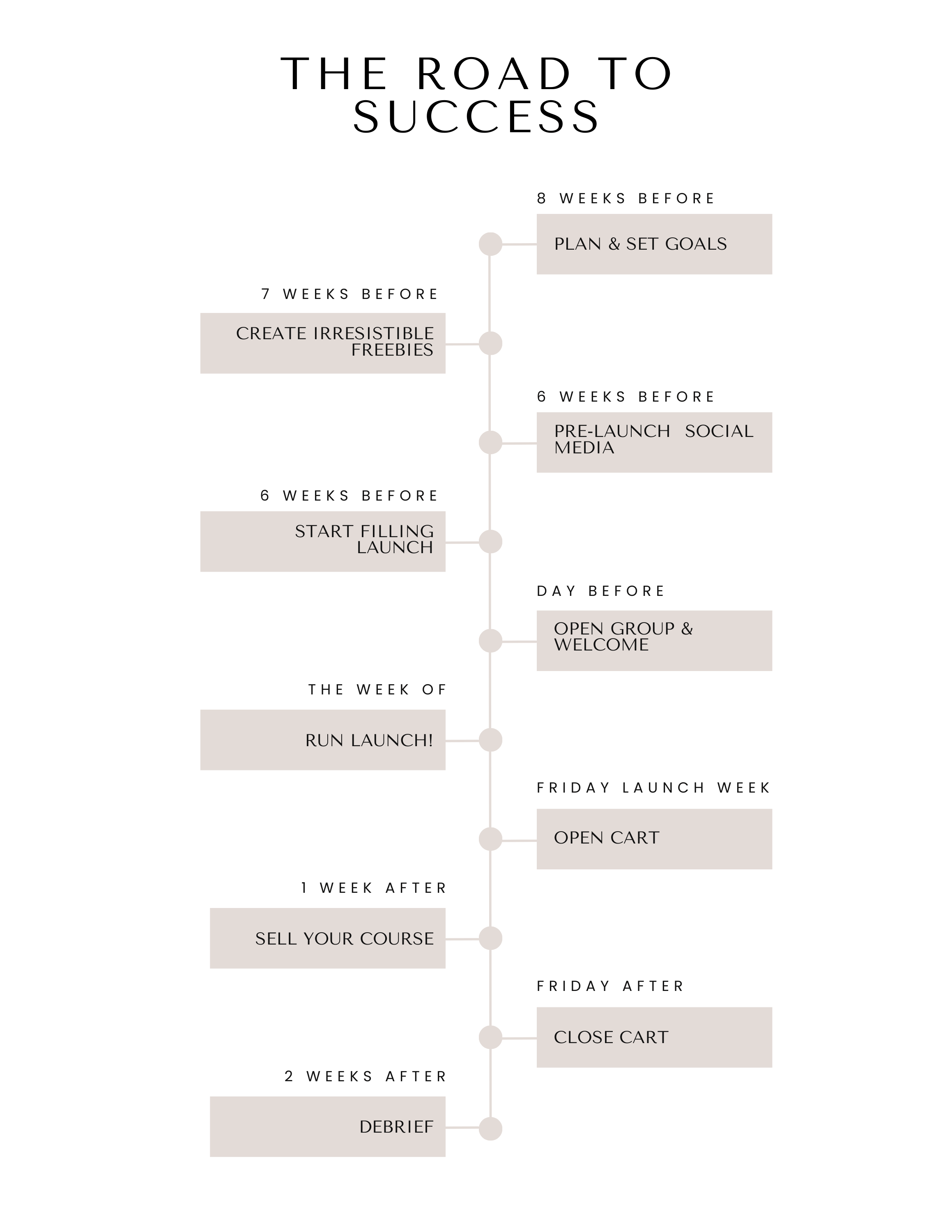 The world speaks for me: Hear from those I've worked with across the globe in their own words.
I cannot end the year without thanking this "lioness" WOMAN, whose name is Cristina MACARIE! Without her, I would not have become the woman I am today. I am deeply grateful to her because she saw in me, when I felt very small like a speck of dust. I feel blessed, honored, and lucky to have been part of her programs.
Before joining her programs, I did not know what I was looking for on this earth, what my purpose was, what to do, and how to do it, but this exceptional woman opened my heart, soul, and eyes. She also taught me that the how is not my job, make the decision and the universe will support you.
The last program, "The little girl inside you is allowed to grow," was amazing! I had many realizations, many aha moments, but most importantly, I realized how important it is to know our roots. I believe from the bottom of my DNA that each of us can co-create our lives.
I thank the person who added me to this group, and I thank you for being the mentor that you are. What I appreciate most about you is that you do not tell stories from books but from your lived experiences. And yes, that's what a true mentor does!
Finally, I want to leave a message for women who have not dared to invest in themselves. I want to encourage them that nothing is lost as long as they wake up tomorrow with their hearts beating. The best moment is NOW! INVESTING IN YOURSELF IS THE GREATEST ACT OF LOVE FOR YOURSELF. Love yourselves, and you will love those around you.
Thank you, thank you, thank you Cristina Macarie, I will follow you further.
Hello!
I'm sharing my joy with you – I am now the owner of a new company and business bank accounts! And soon, I will be a full-time entrepreneur. I've decided to leave behind my status as an employee and the "benefits" it provides. In less than a month, I will be fully focused on myself and my dreams. This gives me butterflies in my stomach and motivates me to keep going because I understand that "security" means staying in one place, and for me, that only leads to frustration.
So, I am taking my fears with me and flying…flying where I never thought I could before. I want to be brilliant, damn it! No matter what, I am open to new possibilities because I have the right to be brilliant, to receive unlimited amounts, to be crazy according to my vision, to make mistakes and learn, to be reborn, and to have everything I want because I decide.
I can't wait to create greatness together and break patterns and limits that we have been told are impossible. What decision will you make for yourself today?
Love you, girls! And thank you, Cristina, for seeing in me what I couldn't see and for helping us change mentalities.
Dear Cristina,
Initially, I intended to write you an email, but then I thought of sharing my magical journey with you here.
I joined this group at a time when everything I had tried and done so far had not brought me the desired result, which was to resolve a strong contrast that had appeared in my life over a year ago.
I was working with a life coach for over 6 months, after many other psychologists, I was listening to everything that I thought could help me on the internet, doing laughter yoga, reading a lot of books (below are just some of the ones I've read recently), and many other attempts.
I cannot say that all these things did not have their important contribution in my journey, but the profound change occurred from the moment I wrote a comment on one of your live streams, and you responded to it. Moreover, feeling my desperation with your intuition, you offered me a 1:1 call.
I resonated with everything you said, your sincerity struck me, I felt very close to you, and I truly knew that you were not speaking from books but from your own experience and journey.
After this call, I enrolled in your courses, and I participated in all the workshops.
The first positive change was implementing a daily routine, following the model you offered, and the result was immediately visible in my state and those around me.
Then I understood the power of gratitude and intention, concepts that I had contact with a long time ago but did not practice regularly, and even when I practiced them, it was something mechanical. I had not learned to feel and express the necessary emotion.
After I understood these things, I started to truly practice gratitude and setting intentions, and my life changed even more for the better.
Although I had read the book, watched "The Secret" documentary a long time ago, I had not been able to understand how to use the law of attraction and how it can work until I took your courses. Or maybe I knew, but I had not been able to make it a part of my life, to "incorporate" it, to quote you.
Now, I'll give you just one example: I managed to manifest five new clients in December, which is a great achievement for my business.
And another magic that I learned from you was to transform any contrast into a success story. It seemed simply brilliant to me that when your daughter was sick, you had the strength and inspiration to turn it into a success story.
And now, to answer your question from one of the latest live streams, I am very well, my dear Cristina. And I thank you from the bottom of my heart for that and send you all my love and gratitude.
My journey towards the life I want continues, I have much more to learn and "incorporate," but I am convinced that with you, it is easier and faster.
I wish you to impact, help and change the lives of as many women as possible in the new year because it is clear that this is your purpose.
I wish everyone a magical end to 2020 and a 2021 filled with inspiration to make the best choices for yourselves and your loved ones!
Thank you! Thank you! Thank you!
Aici poti sa iti iei  

cadoul! (au ramas 3 locuri)
Apasa pe butonul verde!